Mocht je speciale wensen hebben. Misschien wil je met een groep komen of andere activiteiten organiseren. Denk aan een bedrijfsuitje, teambuilding of een feest. Wij staan overal voor open en maken je verblijf graag op maat. Hiervoor kan je ons altijd contacteren!
Kalender voor '21 moet nog aangepast worden. We doen dit zo snel er meer duidelijkheid is wat er allemaal mogelijk is in het nieuwe jaar.
You can cruise on a surfboard or on a dirt bike! During the "Santa Cruzin' " you have the possibility to do both. Click for info....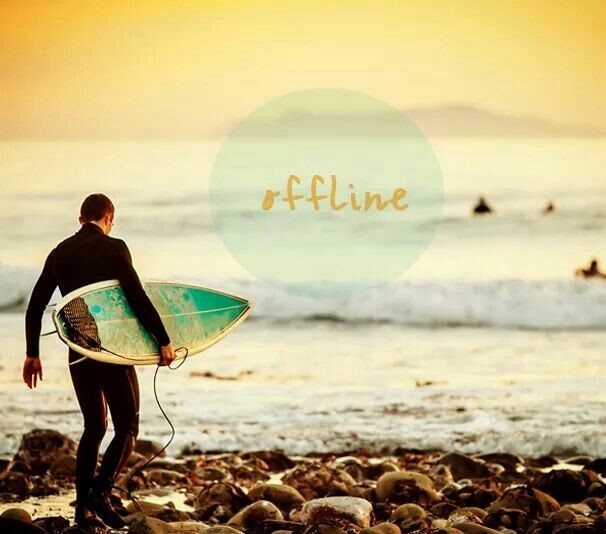 Did you not have your holiday yet or are you in despered need for more, we want to offer you the possibility to plan some awesome holidays outside.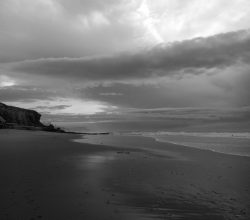 Vanaf november kan je deze, voor de echte surf cracks, ultieme ervaring bij ons boeken. Nog altijd mooie dagen met de winter-swell bij de beste surf kust van europa!